SCANTIBODIES THERAPIES
Studies and Personalized Treatments
Designed to meet your personal medical needs.
Modern and comfortable areas for ambulatory patient care.
PERSONALIZED therapies for each patient, giving the patient the opportunity to participate in the course of therapy and monitoring based on:
Clinical condition.
Metabolic condition.
Immune condition.
Opportunity to oxygenate and nourish their whole body.
Coadjuvant therapies in the treatment against Cancer, allows the patient:
To lessen the side effects caused by chemo and radiotherapy.
To return to their productive lives according to their progress.
To prepare for a surgical procedure, increasing the possibility of faster recovery.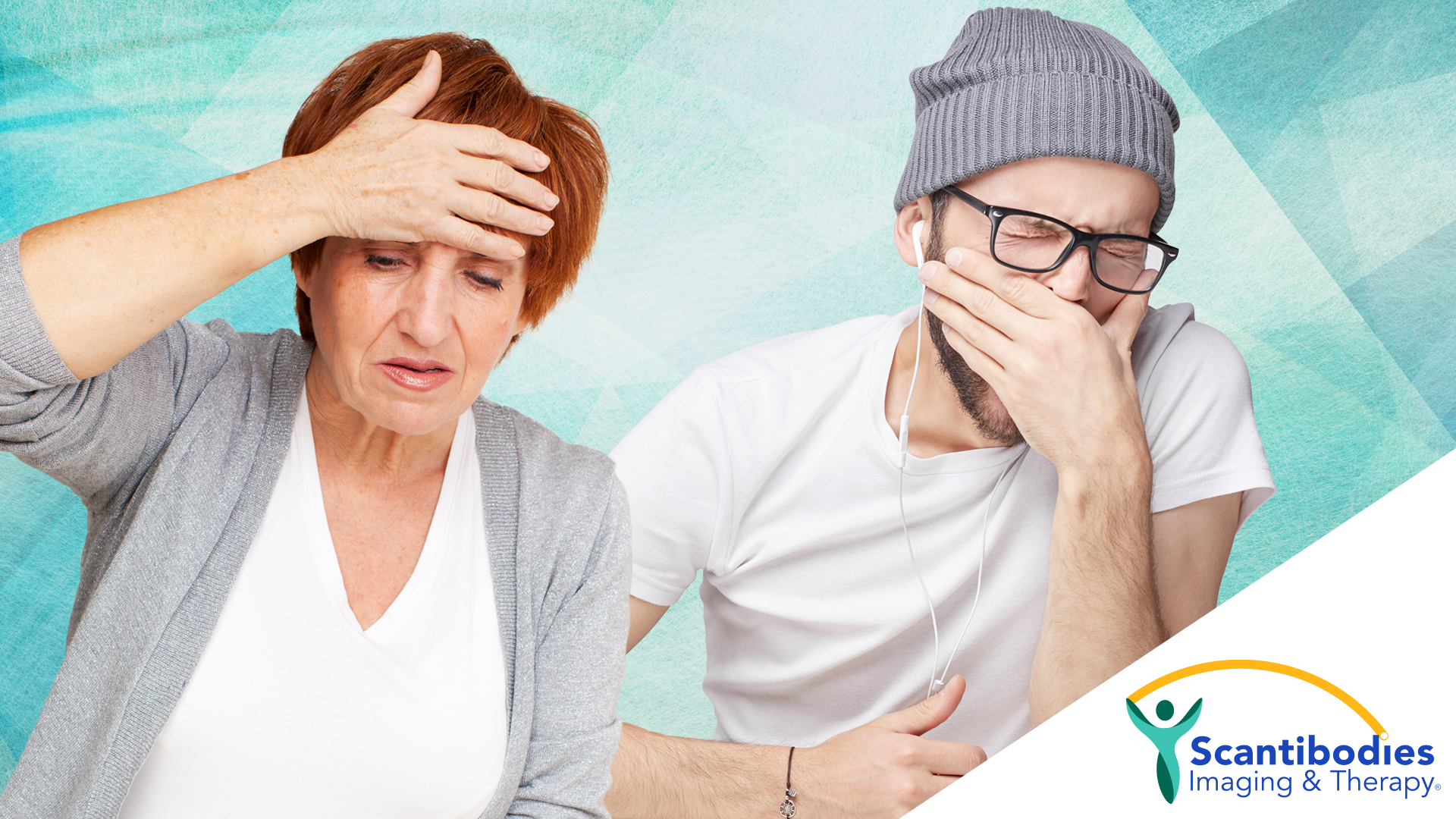 Learn more about our Cellular Ozone Therapy
Enter our website www.treatmyfatigue.com and read about treatable symptoms for chronic fatigue syndrome and fibromyalgia.
Personalized Therapies reduce the side effects in patients with some chronic diseases and prolonged treatment.
Stimulate the immune system to heal the body from effects of degenerative diseases.
Support therapy and control in diabetic patients.
Treatment for diabetic foot.
Control acute ACNE.
Circulatory insufficiency.
Patient pre-conditioning before surgery.
Reduction of viral load in viral infections.
Treatment for Hepatitis B, C and liver cirrhosis.
Dyslipidemia.
Cephalea (Headache).
Chronic sinusitis in adults.
Gastritis and duodenal ulcers.
Crohn's disease.
Oxygenation of the ischemic tissue.
Bronchial asthma.
Chronic bronchitis.
THERAPIES FOR:
Pulmonary Emphysema.
Chronic Fatigue Syndrome.
Infiltrations in chronic and acute pain of joints.
Ostheoarthritis.
Rheumatoid arthritis.
ANTIOXIDANT THERAPY:
Support in chronic bacterial and viral infections.
Flu like symptoms.
Support in the repair of tissue injured by accident or surgery.
Precondition patients before surgery.
IMMUNE SYSTEM THERAPY:
Therapy that boosts the immune system in patients with chronic diseases.
Increases the immune response of patients in cancer remission, reducing the possibility of recurrence.
Scantibodies Imaging and Therapy
Calle Los Viñedos #4000-E
Parque Industrial El Bajío,
Tecate, B.C. México C.P. 21430