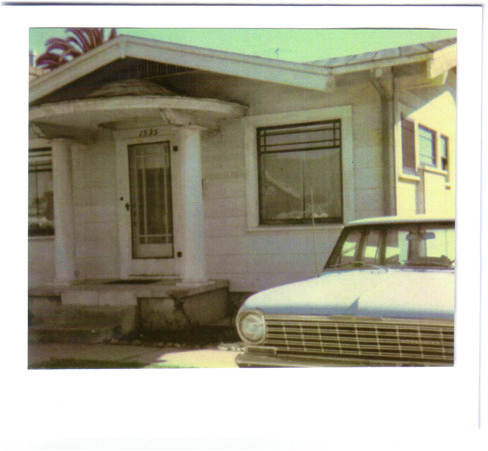 Scantibodies Laboratory Inc. was founded on May 20th of 1976 in Mr Cantor's home garage, with only $130.00 Dlls and his commitment to help end illnesses through fabrication of more precise medical devices. Today, Scantibodies Laboratory Inc. manufactures more than 1,500 diagnostic biological components for different tests, devices & diagnostic kits.
Scantibodies Laboratory Inc. started manufacturing operations in Tecate, B.C. Mexico in 2002. In 2006 its subsidiary Laboratorios Scantibodies moved to its own building in the Industrial Park El Bajío, with a personalized design of 175,000 square feet. In 2007 Laboratorios Scantibodies Tecate was officially named tourist attraction by the State Council for Tourism for three reasons: first, Laboratorios Scantibodies Tecate was the first biotechnology company in Baja California, second, it includes a unique fossils exhibition, and third, Laboratorios Scantibodies has an exceptional social program for employees and the Tecate community.
Scantibodies Laboratory has approximately 600 employees in the United States, Mexico & Ethiopia. It also has a Vivarium with a 200,000 mice capacity for monoclonal antibody manufacturing, the largest in Latin America.
Scantibodies Laboratory is ISO certified under ISO 9001:2008 and ISO 13485:2003 since 1996.
Scantibodies Imaging and Therapy was established in 2013 as part of Scantibodies Laboratory Inc.'s corporation with the purpose of making available imaging modern equipment to most people.
Scantibodies Imaging and Therapy
Calle Los Viñedos #4000-E
Parque Industrial El Bajío,
Tecate, B.C. México C.P. 21430