ELECTROCARDIOGRAM
Page Writer Electro cardiographers are designed for hospital consultations with heavy workloads. Easy to use, with an intuitive interface module ECG tracing, color-coded to improve the signal's quality. Superior workflow with pre-screening of printing of reports and transference to the ECG management system.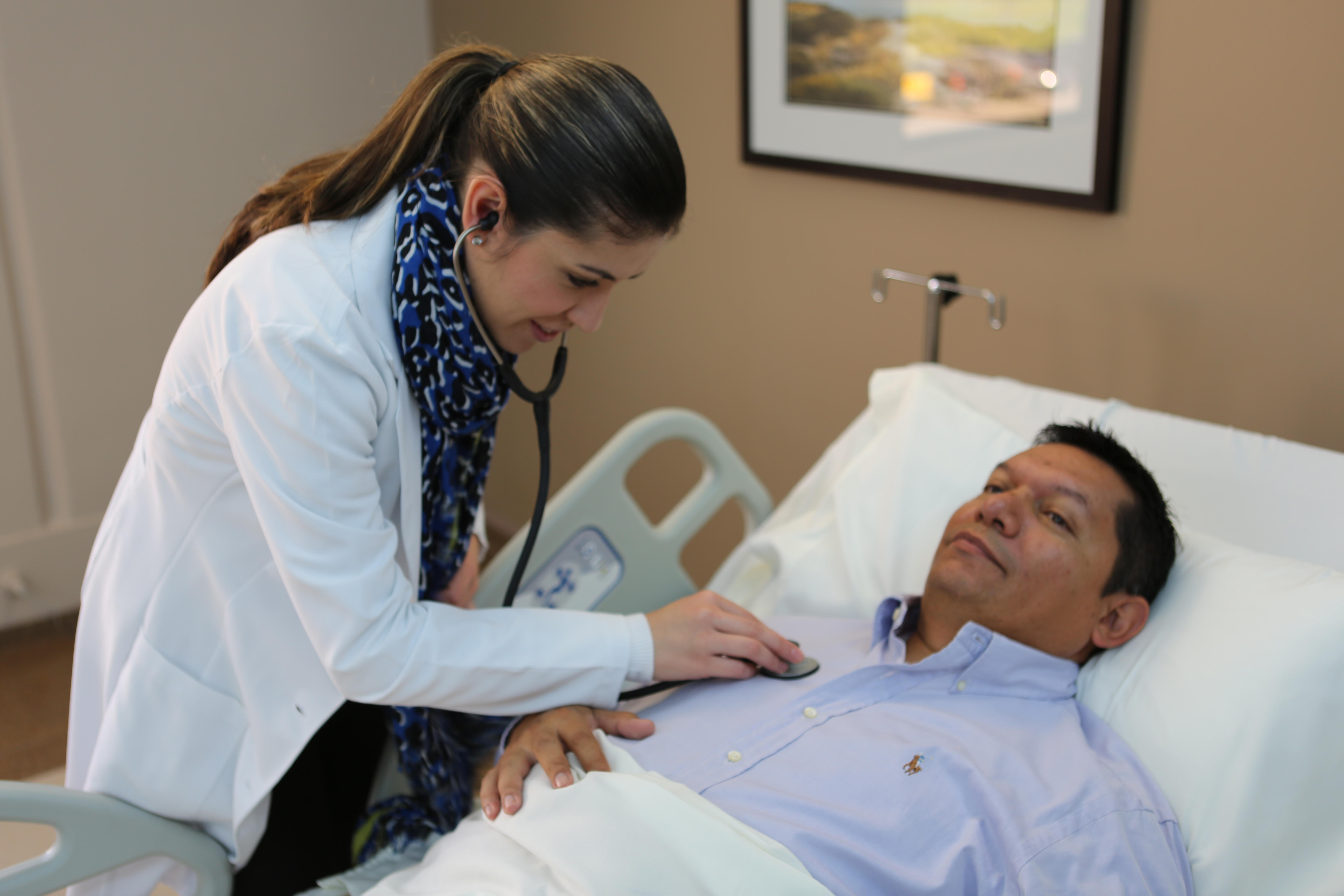 Cardiology
Greater Diagnostic Capacity
The Phillips ECG DXL's algorithm goes beyond the 12 derivations conventional interpretation of the ECG at rest. It also provides enhanced diagnostic capabilities not associated with prior analysis programs:
Integrated 16 derivations analysis that takes advantage of the posterior electrodes and the optional right pre-cordials to expand interpretations in adult's chest pain.
The ST Map, characteristic, which offers a visual representation of the ST deviations on the frontal and horizontal planes, in response to the 2009 recommendations.
Current criteria according to the most recent clinical research. Some examples: The incorporation of "Global Acute Ischemia" and STEMI criteria based on gender, as it appears in the 2009 recommendations.
Critical values to alert about illnesses which require immediate medical attention.
Integrated 15 derivations pediatric analysis
The verification program to detect 19 possible placement errors and inversion of flexible hoses during the ECG acquisition.
Current statements that reflect the new 2007 AHA/ACCF/HRS recommendations.
Scantibodies Imaging and Therapy
Calle Los Viñedos #4000-E
Parque Industrial El Bajío,
Tecate, B.C. México C.P. 21430